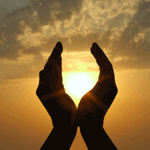 Scripture Display in Paragraphs
Posted 03 December 2021 - 12:19 PM
Is there a way to have Scripture displayed in paragraphs rather than discrete verses?
---
Posted 03 December 2021 - 12:49 PM
e-Sword does not have a way to change the presentation in the main Bible view. It displays as the module was formatted which is usually verse per line, or in some cases a poetry format has been attempted. In either case, it cannot be changed within e-Sword. If you want verse-per-line/paragraph/(poetry(module would need to have had special formatting applied)) presentation that can be toggled, then I suggest looking at BibleAnalyzer or theWord Bible software which do support this feature.
https://www.theword....?home&l=english
https://www.bibleanalyzer.com/
---
Posted 03 December 2021 - 05:15 PM
Thank you! I've also been looking at theWord; had no heard of Bible Analyzer - will check it out!
---
---
---
Reply to this topic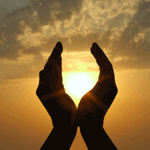 0 user(s) are reading this topic
0 members, 0 guests, 0 anonymous users
Tweets by @biblesupport
Similar Topics
Started by Guest_David Vdt_* , 22 May 2021
Started by Guest_Todd S_* , 23 Dec 2020
Started by Guest_stever13_* , 16 Jan 2020
Started by Guest_joe.walters_* , 18 Nov 2020
Started by Guest_BigPaw_* , 05 Aug 2020
Frequently Asked Questions