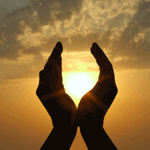 Access Preface to Dictionaries
Posted 14 April 2017 - 09:11 AM
Is there a way to access the preface of the Websters 1828 dictionary? Thanks.
---
Posted 14 April 2017 - 10:40 AM
Click on the Webster tab to activate.
then go to the Dictionary menu(between Commentary and Tools) and click on info.
Webster's Dictionary of American English (1828)
By Noah Webster.
Published in 1828; public domain.
For the real preface:
https://archive.org/...tiona01websrich
Restored Holy Bible(7.0) and the Restored Textus Receptus
---
---
---
Reply to this topic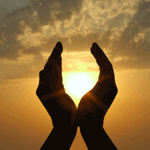 0 user(s) are reading this topic
0 members, 0 guests, 0 anonymous users
Tweets by @biblesupport
Similar Topics
Started by Guest_bjoleniacz_* , 31 Oct 2016
Started by Guest_EarlMelton_* , 29 Aug 2016
Started by Guest_cherichen_* , 30 Aug 2016
Started by Guest_John Cardenas_* , 24 Jun 2014
Started by Guest_turnsouth_* , 04 Nov 2013
Frequently Asked Questions