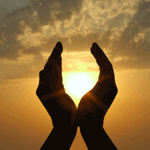 ipad esword
Started by
DorisP
,
Jun 17 2017 06:09 AM
Posted 17 June 2017 - 06:09 AM

POPULAR
How do i add james moffatt bible to esword on my ipad

---
Posted 26 June 2017 - 12:33 AM
Just download it using Safari and on prompt, tap 'more' and you should get an option to open the file with eSword. This will install the module automatically. You might need to unzip it first in which case you need to use an archiver app. Go to the folder and open the file as described before. Hope this helps.
Edited by Richard, 26 June 2017 - 12:35 AM.
---
---
---
Reply to this topic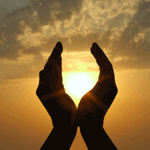 0 user(s) are reading this topic
0 members, 0 guests, 0 anonymous users
Tweets by @biblesupport
Similar Topics
Started by Guest_santhoshpw_* , 29 Jan 2015
Started by Guest_arobin_* , 07 Oct 2017
Started by Guest_Richard_* , 03 Oct 2017
Started by Guest_Bishop Daniel Rodriguez_* , 26 Feb 2012
Started by Guest_kblinkz_* , 10 Aug 2017
Frequently Asked Questions