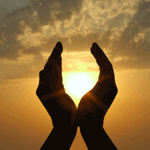 had to refresh my computer lost ALL my notes and person stuff
Posted 06 May 2014 - 05:47 PM
If I have to die to all my notes OK...but LORD please help!!!
---
Posted 06 May 2014 - 08:33 PM
If you're using e-Sword on a Windoze machine, do a search for a 'bible' folder. You'll likely find it under Users\yourusername\Documents (I THINK). Of course, if by 'refresh' you mean a clean install of Windoze, then you hopefully had made a backup of that folder and others somewhere. Just copy that folder back to the same location where it had been. Your notes, personal topics, etc., should magically reappear when you restart e-Sword. Hope this helps!
Edited by EarlMelton, 06 May 2014 - 08:36 PM.
---
---
---
Reply to this topic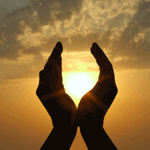 0 user(s) are reading this topic
0 members, 0 guests, 0 anonymous users
Tweets by @biblesupport
Similar Topics
Started by Guest_John Derosa_* , 16 Aug 2014
Started by Guest_Chas-a-roo_* , 10 Jul 2019
Started by Guest_Dakota85_* , 26 Jun 2019
Started by Guest_Ach-E1_* , 19 May 2019
Started by Guest_Starkman_* , 27 Apr 2019
Frequently Asked Questions