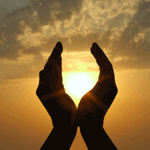 E-Sword translation in the Nigerian Ibo or Igbo Language
Started by
TEMMedia
,
Jul 23 2022 01:10 PM
Posted 23 July 2022 - 01:10 PM
Please does anyone have an e-sword module or translation in the Bible in the Nigerian Ibo /Igbo language? Thank you.
---
Posted 08 August 2022 - 12:08 PM
TEMMedia, Please contact the translators and publishers of Bibles in the relevant region, and request them to contact Rick Meyers, the developer of e-Sword for Bible Study, on Windows, on the Mac, on iPhone, on the iPad, and for Android devices, about providing him with the files of their Bible translation in digital format. Rick Meyers will then be able to arrange for the suitable modules to be provided in e-Sword format, which will be coded in HTML format. The email address of Rick Meyers is rick@e-sword.net
Edited by Olaf Bacon, 08 August 2022 - 12:25 PM.
---
---
---
Reply to this topic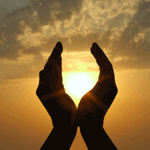 0 user(s) are reading this topic
0 members, 0 guests, 0 anonymous users
Tweets by @biblesupport
Similar Topics
Started by Guest_Andreasandreas_* , 14 Nov 2021
Started by Guest_DuP du Plessis_* , 02 Mar 2012
Started by Guest_Terry_* , 28 Apr 2016
Started by Guest_Mathys_* , 10 Sep 2017
Started by Guest_Molorane_* , 13 Aug 2022
Frequently Asked Questions