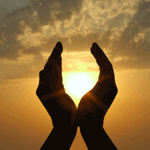 Posted 09 January 2021 - 05:15 AM
Where do i get the latest version of e-sword. I'm on version 7
---
Posted 09 January 2021 - 05:49 AM
Restored Holy Bible 11 and the Restored Textus Receptus
---
Posted 10 January 2021 - 03:33 PM
https://e-sword.net/downloads.html

@ Mark
Suggest you bookmark that link in your web browser so that you can check to see what new updates or versions are on there. That way you can stay up to date and keep on top of what is happening.
Trust you find this a tad helpful.
Blessings and Happy New Year to you and your kind,

Edited by APsit190, 10 January 2021 - 03:34 PM.
---
---
---
Reply to this topic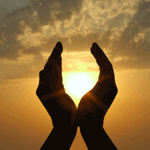 0 user(s) are reading this topic
0 members, 0 guests, 0 anonymous users
Tweets by @biblesupport
Similar Topics
Started by Guest_kenf490713_* , 16 Oct 2020
Started by Guest_Stone10842_* , 19 Mar 2020
Started by Guest_jodaarba_* , 11 Nov 2019
Started by Guest_broncjack_* , 03 Sep 2019
Started by Guest_kaz_* , 31 Dec 2018
Frequently Asked Questions