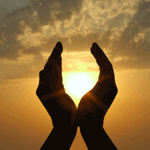 Psalm 44 & others
Started by
AFJordan
,
May 18 2020 01:54 AM
Posted 18 May 2020 - 01:54 AM
Is the "Hebrew OT+" in many Psalm one verse behind and so the final verse is missing?
---
Posted 18 May 2020 - 04:38 AM
The Hebrew and Greek verse-numbering count the title in the Psalm as the first verse while the KJV standard counts verse 1 and 2 together as one verse.
There are other differences between verse-numberings: for example Psalm 9 and 10 that are counted as one psalm (Psalm 9) in Greek the verse-numbering.
Most Bible modules , commentary modules and Bible programs using the KJV standard and some modules have alternative verse-numbering in blue or gray or italics.
The reason why e-Sword follow the KJV standard is for "compare mode" without tweaks in the program.
By "theWord" program must the OT have 23145 verse-lines: this is the KJV standard without the extra books.
Edited by Katoog, 18 May 2020 - 04:41 AM.
Restored Holy Bible 11 and the Restored Textus Receptus
---
---
---
Reply to this topic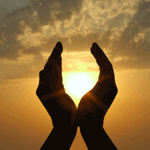 0 user(s) are reading this topic
0 members, 0 guests, 0 anonymous users