There are no themes to choose from.

0
Problem deleting an e-Sword module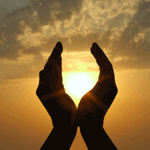 By
Olaf Bacon
, 24 February 2021 -





· 590 views
Source: HOW TO LOGIN TO BIBLESUPPORT.COM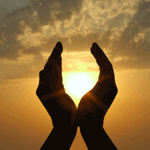 By
Olaf Bacon
, 29 March 2020 -





· 1,041 views
PROBLEM DELETING AN E-SWORD MODULE?
Have you been puzzled by e-Sword having created unexpected virtual copies of files, stored in folders different to the ...\e-Sword folder? Dr Dave Thomason discovered that to delete an e-Sword module, successfully, was done by doing this from inside e-Sword, on the Options > Resource Settings option. Select all, the...


S
M
T
W
T
F
S
1
2
3
4
5
6
7
8
9
10
11
12
13
14
15
16
17
18
19
20
21
22
23
24
25
26
27
28
29
30
31