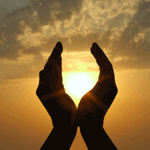 By
DougAsmall
, 05 August 2017 -





· 3,058 views

Scripture

,

Old Testament
We all wonder why the Jews don't recognise Yeshua as the Messiah

First off we have to drop this notion of RELIGION Yeshua did not say I am a theory, he did not say once you have disproven me I will change into something else.

Lets get back to the Jews. The holy spirit has lead me to Ezra and the building of the 2nd temple

Now most people will say oh...